NEW YORK, NY – March 22, 2019 – Ariel Property Advisors is excited to announce that the company has been nominated for the Real Estate Board of New York's prestigious "Most Ingenious Deal Of The Year Award" for its pivotal role in the capitalization of the famed Taystee Building. Ariel is one of only 6 nominees for the award.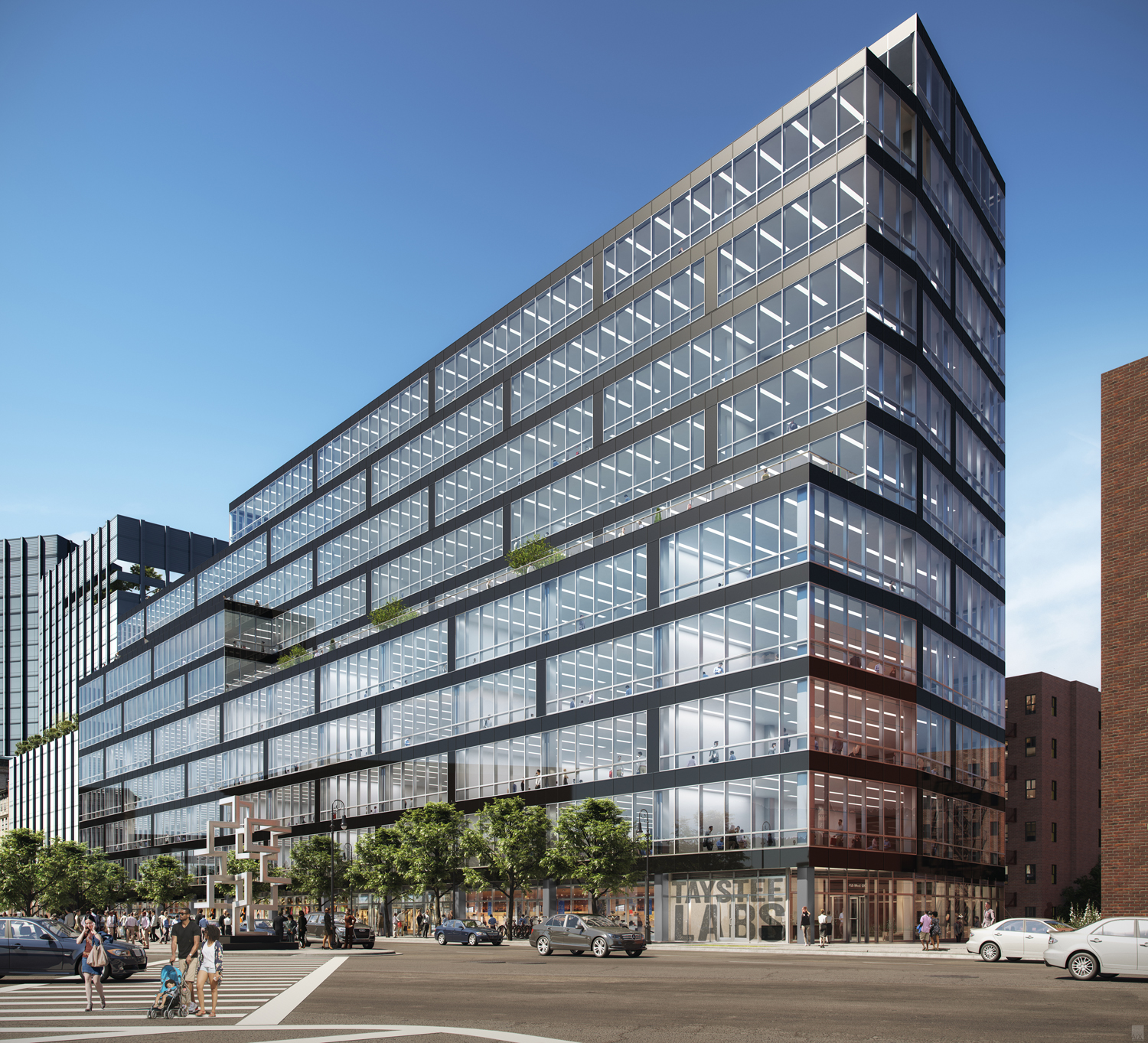 THE TAYSTEE BUILDING I 450 West 126th Street, New York, NY
Ariel Property Advisors advised the sponsor on securing the common equity component for the development of a 350,000 rentable square foot Class A life science development in West Harlem's emerging Manhattanville Factory District. The total capitalization of the development is estimated to be between $325 million to $350 million. To read more click here NY Post article.
REBNY will announce award winners at its Annual Sales Brokers Cocktail Party at Club 101 on April 9.
For a comprehensive analysis of your property or to consider all financing options that are available, please contact one of our professionals at 212.544.9500.